5 reasons not to consolidate your credit card debt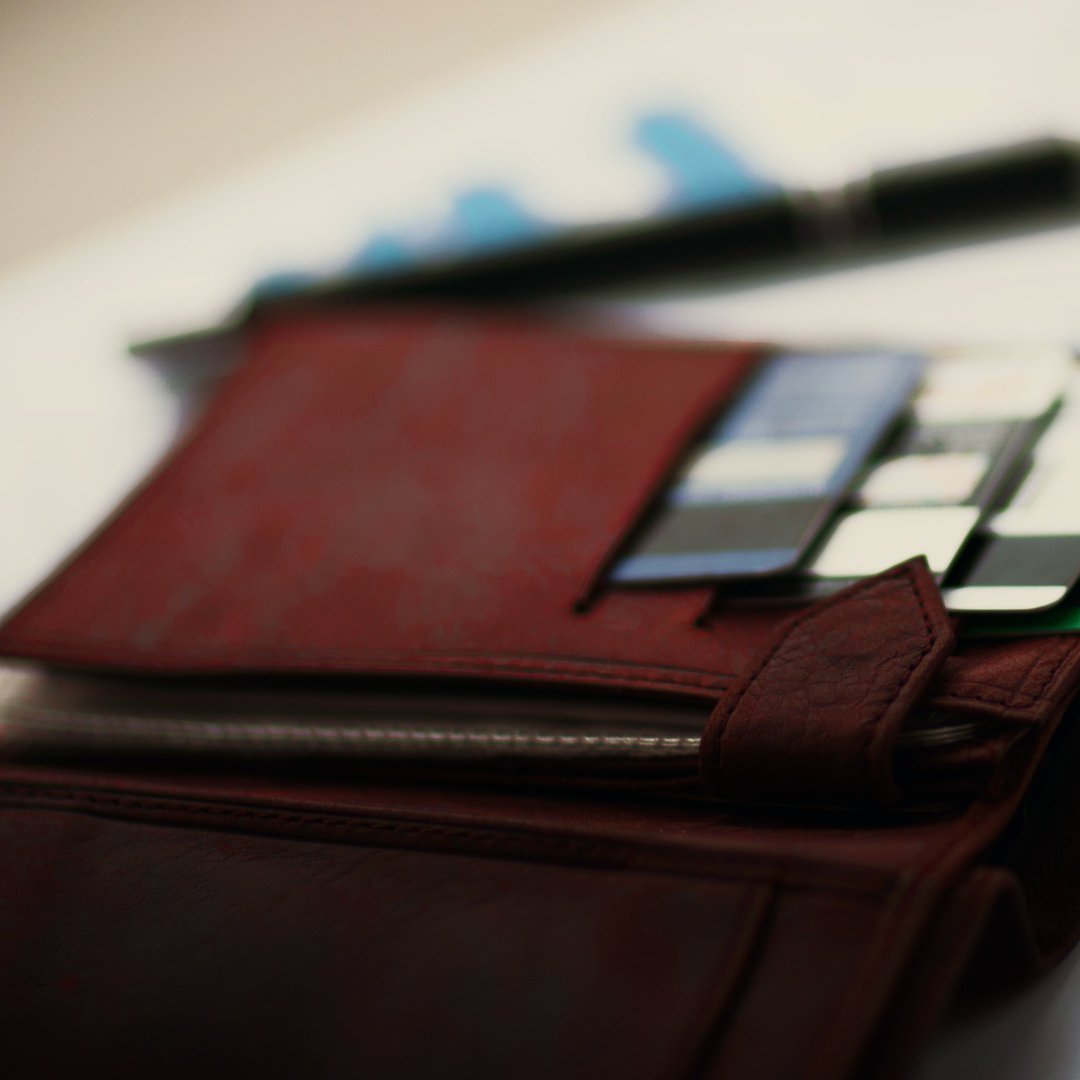 Debt consolidation is not always the best option. Check out these common reasons why you wouldn't want to consolidate your credit card debt.
Image source: Getty Images

When you are dealing with the stress of several expensive credit card payments each month, debt consolidation can seem like a light at the end of the tunnel. By getting a new credit card or loan, you may be able to pay a lower interest rate and start making just one payment per month.
There are many times when consolidation is a great idea, but it's not always a compelling solution. Here are five situations in which you may want to reconsider consolidating your credit card debt.
Start your journey to financial success with a bang
Get free access to the selected products we use to help us meet our financial goals. These fully verified choices could be the solution to help you increase your credit score, invest more profitably, build an emergency fund and much more.
By submitting your email address, you consent to our sending you money advice as well as products and services which we believe may be of interest to you. You can unsubscribe anytime. Please read our Confidentiality declaration and terms and conditions.
1. You haven't corrected the cause of your debt
You shouldn't think of consolidation as a solution to credit card debt, because it isn't. It's just a way to save money on interest and reduce the number of monthly payments you make.
Before you think about consolidating, it's important that you've corrected the reason why you got into credit card debt. If you were overspending, that means creating and following a budget. If you weren't earning enough money to cover your bills, that means either reducing your expenses or increasing your income.
Without doing these things first, you'll likely fall into the same patterns and find yourself in debt again.
2. Your credit score is not high enough for the best debt consolidation options
Debt consolidation only makes sense if it saves you hundreds of dollars or more. For this you will need a personal loan with a low interest rate. You can also try a balance transfer card that gets you started with an introductory APR of 0%.
What do the two have in common? You can only benefit from it if your credit score is high. While each lender and card issuer has their own requirements, you will generally need a credit score of at least 670, and over 700 would be even better.
3. You would use a secured loan or a line of credit
Another way to consolidate debt, especially for consumers who don't have the best credit, is to get a secured loan or line of credit. A home equity line of credit (HELOC) is a popular choice.
Reviews are mixed on this, but I would only recommend it as an absolute last resort. Credit card debt is unsecured. While it's not good to default on a credit card, at least the card issuer can't repossess your assets for it.
If you consolidate your credit card debt with HELOC or other secured financing, you've gone from unsecured debt to secured debt and put an asset at risk.
4. It wouldn't save you a lot of money
Debt consolidation is not free. Most balance transfer credit cards will charge you 3% for each balance you transfer, and you will start paying interest on those balances again after the introductory 0% APR ends. A loan can have origination fees and prepayment charges, ensuring that you pay the lender at least a certain amount in addition to your principal and any interest you incur over the life of the loan.
With debt that will take over a year to pay off and cost you a lot of interest, the savings are worth the consolidation. But if it's debt that you could reasonably pay off in a few months, it's probably not worth the time and expense for such small savings. Calculate how much you would pay with and without debt consolidation to help you make your decision.
5. You have too much debt to consolidate at once
To consolidate credit card debt, you must obtain a sufficiently large loan or a credit card with a sufficient limit to cover all of your current balances. This may not be an option if your balances are too high.
You can't be completely sure how much money you'll be allowed to borrow before you apply, but you can make an educated estimate based on your income, credit rating, and any loan amount. or past credit limit. Many lenders also let you see how much you are prequalified to borrow without affecting your credit score.
If you are considering getting a balance transfer card, be sure to check the terms of the transfer limits as well. For example, some card issuers set transfer limits of $ 7,500 to $ 10,000, so if you had $ 15,000 or $ 20,000 in debt, you would have to pay it off first.
To consolidate or not to consolidate
None of this is to bring down the idea of ​​consolidating your credit card debt. If this fits your situation and it will save you money, then go for it. Just watch out for potential obstacles that might make this a bad idea.