DBS triples vacancies at women-focused career fair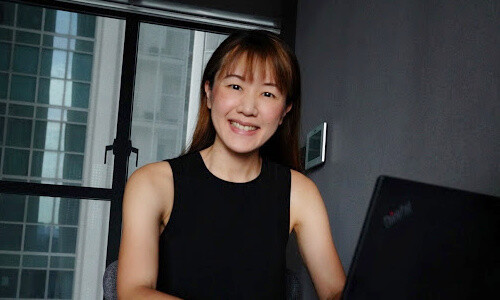 The second edition of the bank's virtual career fair sees vacancies for female technologists almost tripling to 140.
The bank focuses its awareness raising efforts on five engineering roles: engineering manager; Solution architect; ReactJS Developer; Full Stack Developer; and Software Development Engineering in Test, at its "Women in Tech Career Fair, which returns in June 2021.
"We believe that by fostering diversity in our engineering roles, we will be able to integrate a multiplicity of points of view and perspectives upstream in order to provide exceptional digital experiences to our customers", Soh Siew ChooDBS's head of big data / AI and consumer banking technology said on Tuesday.
Applicants must complete an online assessment by June 8, and shortlisted applicants will be invited to an online recruitment day on June 12, 2021.
Overwhelming response
According to DBS. there is a strong pipeline of women for technology positions. The bank received more than 500 applications for 50 job postings at its first virtual career fair, which was held amid the pandemic in October 2020.
Among the new recruits of last year's edition, there was Lo Man Ling (photo above), vice president of consumer banking digital platform, who joined the bank after more than nine years in the public sector.
DBS said the share of female applicants had risen to over 30%, from 5% in previous years, and the number of offers to women had also increased fivefold, thanks to its efforts to reach women.