Join the # AI4FoodSecurity challenge!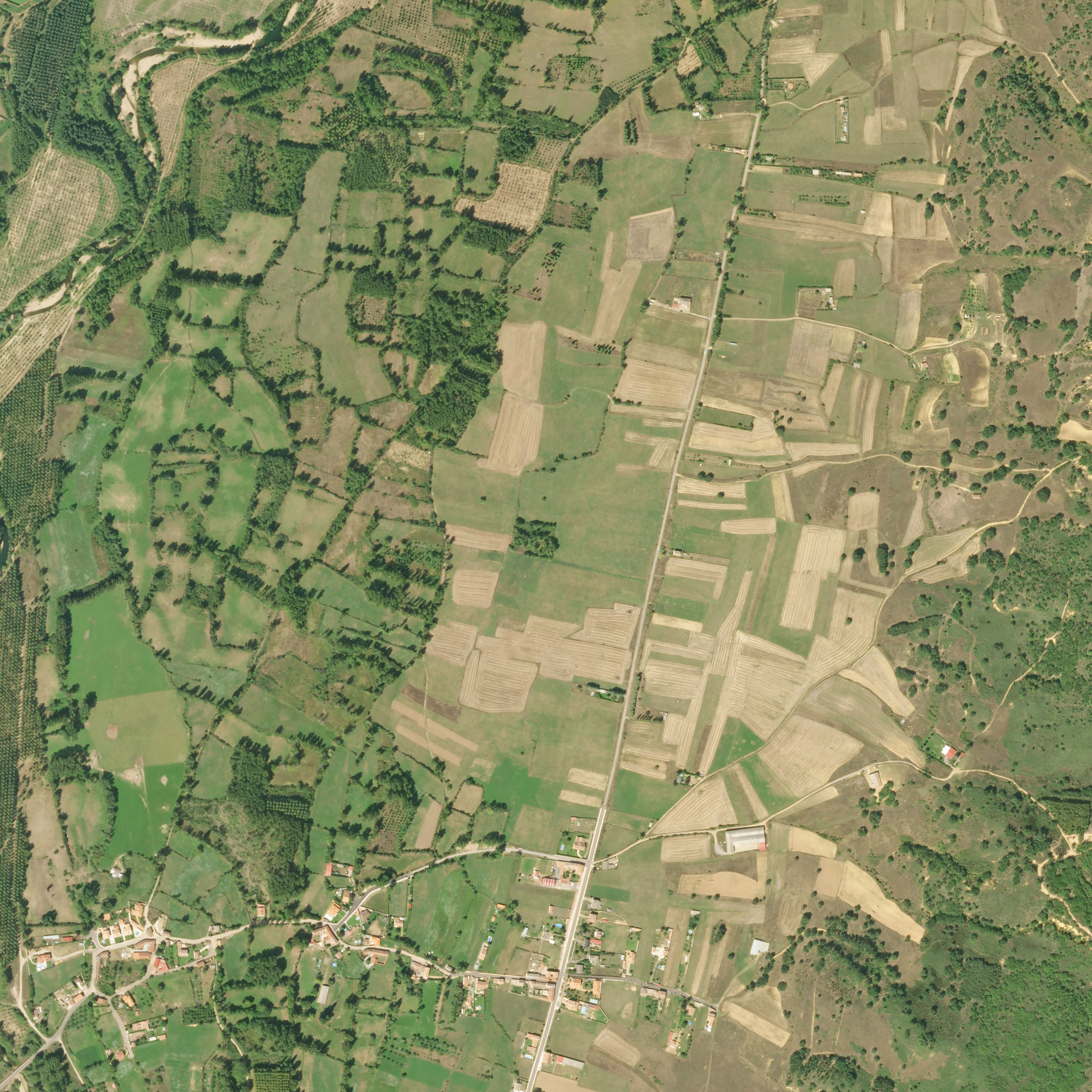 Do you have experience in Artificial Intelligence or Earth Observation? Would you like to take on one of the biggest challenges facing humanity this decade and win exciting prizes while doing it? Then join our # AI4FoodSecurity Challenge!
Agriculture is a key sector, crucial for economic growth and the health of the population in every country. It is also at the heart of the global debate on climate change. The sector is responsible for 25% of GHG emissions and 70% of water use worldwide, while also being subject to primary climate risks. Climate change poses a massive threat to food security, threatening to reduce crop yields in the most food-insecure regions of the world. Accurate and reliable agricultural data is therefore essential to ensure the food security and livelihoods of the world's population, estimated to number 9.75 billion by 2050.
Join the # AI4FoodSecurity Challenge which takes place from From October 4 to December 19, 2021.
In this context, we are looking for motivated and curious participants from all over the world to find the best machine learning / AI solutions for crop identification. Challenge participants will have access to Planet Fusion data and Sentinel-1 and -2 data. Planet Fusion is Planet's revolutionary merged dataset, combining data from PlanetScope, Sentinel, Landsat and MODIS into an uninterrupted stream of daily 3m data, without gaps or clouds. Fusion data is radiometrically aligned to Sentinel and ideal for time series analysis, machine learning pipelines, and other applications that demand clean and consistent data. This challenge offers an unprecedented opportunity to experiment with this exceptional dataset and to test its complementarity with Sentinel data..
The # AI4Food Security challenge is launched under the European Space Agency (ESA) AI4EO initiative and organized by Planet and its partners TU Munich, the Deutsche Zentrum für Luft und Raumfahrt (DLR), and Radiant earth. The challenge will run from October 4 to December 19, 2021.
If you are interested in participating, or if you have registered and have questions, join our webinar on Tuesday, October 19 at 5:00 p.m. CEST. The webinar will present the challenge and the data from Planet Fusion. You will also have the opportunity to ask questions and meet other participants. Register to attend!