Meet Hitesh Patel, a multi-faceted business personality who has made a name for himself in education, web and software development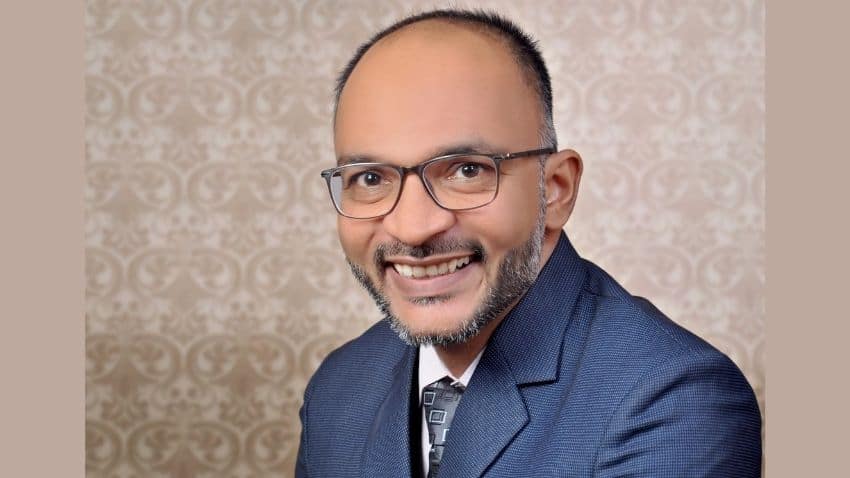 Surat (Gujarat) [India]March 11: Contrary to popular belief, you don't have to be a type A personality to be a successful entrepreneur. Indeed, it is generally better not to do so. Entrepreneurs are more likely to be "street smart" than "book smart". According to a recent survey, the two main personality traits of entrepreneurs are perception and intuition. Indeed, success does not always favor the brightest. Those who see and seize opportunities will prosper.
Hitesh Patel is one such business coach and a successful entrepreneur from Surat who has built a name for himself in the field of education by running schools and developing new campuses around Gujarat. Patel holds a Bachelor of Commerce (B.Com) from the University of Gujarat in Ahmedabad, Gujarat. He is currently the CEO of Phoenix Binary System Private Limited, a leading software and website development company located in Anand, Gujarat.
Patel is the CEO of a web development and software company. He is responsible for ensuring that the strategies and business plans he develops have short and long term objectives. He leads and motivates his subordinates to increase employee engagement, develop a high performing management team, oversee all business operations and activities to ensure they achieve corporate objectives and are aligned with strategy and the company's overall mission, to make high-quality investments to grow the company and earn more money, and to uphold the legality and business ethics of the company.
Every business needs a unique boost or touch. It is difficult for young companies to balance sales, profitability and growth. Understandable. All of this can be difficult to accomplish. It is even more difficult when the country is in financial difficulty. Many businesses collapse within the first year of operation. There are several reasons for this, but the main one is that most businesses don't have a good business plan. While these concepts may sound appealing in theory, they may not work in practice. Thus, direction is unquestionably essential.
Apart from being the CEO of a web and software development company, Patel is also the principal of Muni International School in Surat and Gir, Gujarat. As Chief Administrative Officer and Chief Operating Officer, Patel is responsible for designing and implementing strategies to advance the organization's mission and developing an overall strategy to achieve the goals and objectives of the Board of Directors. He serves as the organization's public speaker and public relations representative, and reviews reports from junior executives to understand the organization's financial and non-financial status.
Patel's core competencies include educational research and analysis, competitive intelligence, corporate training, strategic planning, project management, budget management, team building and leadership, the ability to combine creative and administrative skills to achieve exceptional results, the design and coordination of significant educational events, and extensive experience in running schools and establishing new school campuses.
He (Patel) is Academic Advisor to Arpan Vidhya Sankul in Varachha, Surat, and Shree Patanjali Vidhyalaya in Kamrej.
(Brand desktop content)