Most Federal Student Loan Borrowers Expect Negative Financial Impacts When Payments Resume in February |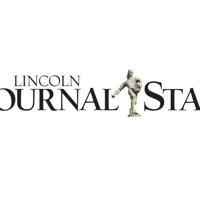 Most American adults with federal loans say their finances will be negatively affected when payments resume
Of American adults who have obtained federal student loans surveyed, 75% say some aspect of their finances will be negatively affected after the administrative forbearance period is over. Forty-three percent say their ability to build an emergency fund or save for retirement will be slowed, while 39% predict a decline in discretionary income. More than a third of those polled say it will be more difficult to pay for daily necessities, such as groceries or household bills, in February.
To compensate for the payments renewed in February, 32% of those polled plan to cut their discretionary spending, 26% need to find a better paying job and 25% say they will need a second job or a side activity. .
Among those who anticipate negative financial impacts, millennials are the hardest hit; only 21% of millennials (aged 25-40) expect no negative financial impact, while 39% of baby boomers (aged 57-75) say the same. Millennials are also much more likely to need higher paying jobs to pay their payments at the end of the relief period: 30%, compared to 14% of baby boomers.
"Young workers have been hit the hardest by job losses and income disruptions during the pandemic," says Greg McBride, CFA, chief financial analyst for Bankrate. These workers, even if they are currently employed, can still try to replenish their savings or pay off any debts they may have incurred during the pandemic.