Nexperia Launches New Portfolio of Application-Specific MOSFETs (ASFETs) for Automotive Airbags – EEJournal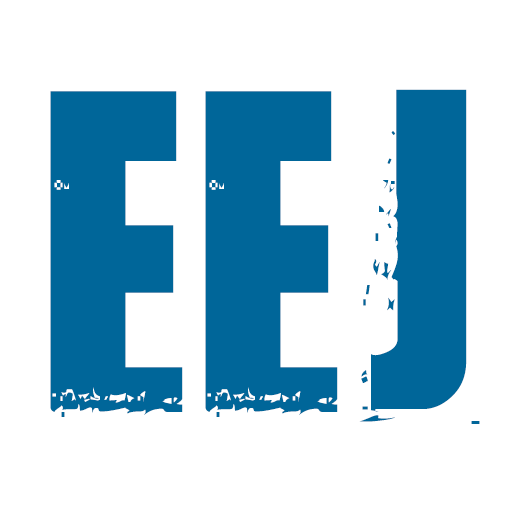 Provides excellent transient linear mode performance using new SOA trench technology in the LFPAK package, giving designers a smaller, more reliable choice.
Nijmegen, May 12, 2022: Nexperia, the essential semiconductor expert, has launched a new portfolio of Application Specific MOSFETs (ASFETs) for automotive airbag applications, headlining with the release of the BUK9M20-60EL single channel N 60 V, 13 mOhm logic level MOSFET in LFPAK33 package. ASFETs are MOSFETs that have been specifically designed and optimized for use in a single application. This portfolio is the latest addition to a range of other ASFETs supplied by Nexperia for battery isolation, motor control, hot-swap and Power over Ethernet (PoE) applications.
The BUK9M20-60EL utilizes Nexperia's new and improved Safe Operating Area (SOA) technology which has been designed to provide exceptional performance in transient linear mode, a key performance measure in airbag applications. The BUK9M20-60EL achieves this performance in the new LFPAK33 package which uses 84% ​​less board space compared to older DPAK packages, while maintaining its robustness.
"Other similar products use older DPAK packages and are generally based on first-generation DMOS and trench technologies that are being phased out by many silicon manufacturers," according to Norman Stapelberg, senior director of product marketing at Nexperia. "This ASFET portfolio uses a combination of the latest silicon trench technology and an LFPAK package, allowing it to meet the latest reliability standards. Using the latest manufacturing and packaging technologies makes the supply chain more sustainable and allows Nexperia to increase its capacity to meet growing market demands for these products.
For more details on BUK9M20-60EL visit: https://www.nexperia.com/products/mosfets/automotive-mosfet/BUK9M20-60EL.html
For more details on Nexperia's ASFETs for airbags, visit:
https://www.nexperia.com/products/mosfets/application-specific-mosfets/automotive-asfets-for-airbag-applications
About Nexperia
Nexperia is a leading expert in the large-scale production of essential semiconductors, components required by all electronic designs worldwide. The company's broad portfolio includes diodes, bipolar transistors, ESD protection devices, MOSFETs, GaN FETs, and analog and logic ICs. Based in Nijmegen, the Netherlands, Nexperia ships more than 100 billion products every year, meeting the strict standards set by the automotive industry. These products are recognized as benchmarks for efficiency – in process, size, power and performance – with small, industry-leading packages that save energy and energy. 'space.
With decades of experience supplying the world's largest companies, Nexperia has more than 14,000 employees in Asia, Europe and the United States. Nexperia, a subsidiary of Wingtech Technology Co., Ltd. (600745.SS), has an extensive intellectual property portfolio and is IATF 16949, ISO 9001, ISO 14001 and ISO 45001 certified.
Related