Scott Bickford Joins W Energy Software as Vice President of Software Engineering | New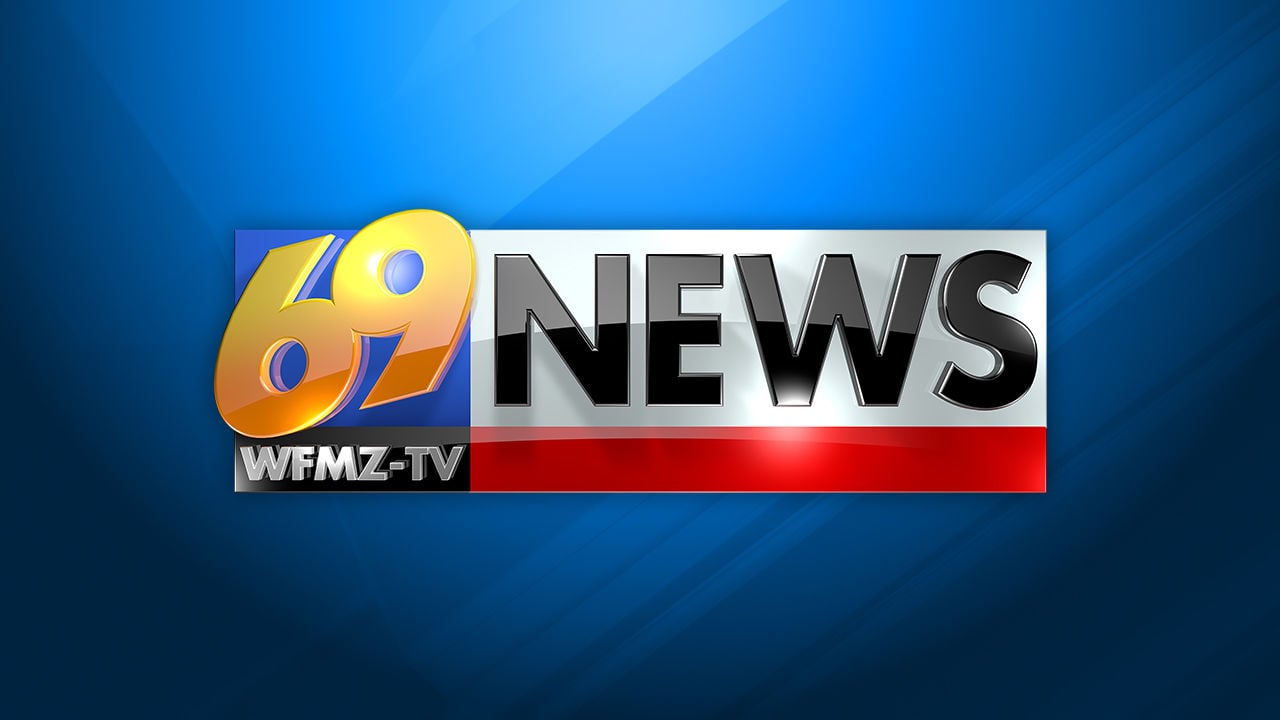 TULSA, Oklahoma., September 16, 2021 / PRNewswire-PRWeb / – W Energy Software, the New Leader in Upstream and Midstream Oil and Gas ERP Solutions, Announces Appointment of Scott Bickford as the new vice president of software engineering. Scott will be responsible for leading the engineering organization of W Energy Software, accelerating innovation with the agile development methodology, and rapidly integrating newly acquired technologies into W Energy Software's ERP architecture. The announcement follows recent news that W Energy Software is experiencing accelerated growth in the upstream and midstream markets and has extended its large product footprint with the acquisition of Chorus Logistics, highlighting the need to adapt on the organizational plan and strengthen the company's ability to innovate as the speed of growth continues to increase.
"I welcome Scott to the W Energy Software family, who is joining the leadership team as the new VP of Software Engineering, where he brings us extensive experience in the ERP information landscape," by creating and transforming mission essential software "mentioned Pete waldroop, CEO of W Energy Software. "Scott is an expert in aligning technology and business strategy; leads high performing technology teams; delivers exceptional digital customer experiences and runs high-volume, resilient business systems, enabling W Energy software to maintain a high level of digital innovation in the oilfield, "commented Waldroop." W Energy Software continues to have great momentum and rapid growth on all fronts, which is why we needed someone of Scott's caliber to take the helm of software engineering, further accelerate the delivery of innovation, respond more quickly to customers and leverage the energy of W Energy Software Leader in the ERP market with new and emerging product lines including metering, transport management and energy trading, "he added. he declares.
Scott brings over 15 years of enterprise software development and leadership experience to W Energy Software. As a champion of agile software development and metrics-driven engineering, he is responsible for leading W Energy Software's SaaS ERP architecture, managing the software engineering team, and integrating W Energy Software. 'acquisition. Prior to joining the W Energy Software leadership team, Scott was Senior Director of Software Engineering at Insight Software, the leading provider of financial reporting solutions, where he led the company's initiative to scale the business forward. engineering plant and successfully integrated 8 acquisitions in 90 days while consistently producing targeted and on-time releases across multiple product lines supporting over 25,000 businesses. Scott has also held leadership roles in software engineering and management at Global Software, where he led the vision of product development to support rapid growth, modernized the development organization with agile / scrum processes, and built a team. high performing development team that has reached every stage of delivery and release target. .
"W Energy Software's cloud ERP platform, go-to-market strategy and rapidly growing market share is really compelling and a driving force behind my decision to join this team. It is an honor to be part of a team that has created tremendous momentum fueled by relentless innovation, "said Scott Bickford, new vice president of software engineering at W Energy Software. "I look forward to working with cross-functional teams internally and with customers to ensure technology investments are aligned with business requirements to create the best customer experience and to further improve engineering operations, processes, speed and quality. An exceptional engineering team with agile development strategies, W Energy Software will further accelerate innovation and develop new capabilities to rapidly deliver solutions that delight and inspire, "he said.
W Energy Software continues to rapidly grow its market share in upstream and midstream oil and gas ERPs with significant growth among companies managing large portfolios of assets including Phillips 66, Laredo Petroleum, Riverbend Energy Group and Killam Oil Company. Scott's pedigree in managing large-scale enterprise software development positions W Energy Software to confidently expand its market share as even the largest energy companies move from legacy software and big-box ERP solutions to W Energy Software's unified SaaS platform that covers accounting, land, production, regulatory and middleman workflows in a single cost-effective ERP.
About the W Energy software
Based at Tulsa, Oklahoma, W Energy Software delivers the oil and gas industry's only unified ERP solution built for the cloud, backed by more than 130 upstream and midstream companies to accelerate business performance, improve operational efficiency and reduce costs . W Energy Software combines precision-engineered software in an expandable cloud-based workspace with an intimate understanding of the oil and gas industry to deliver solutions that offer flexibility, affordability, and continuous upgrades. Unlike other ERP software that loosely blends a mix of legacy solutions and fragmented technologies, W Energy Software has designed a unified upstream and middle ERP platform to seamlessly track oil, gas and NGLs from The wellhead to transportation and marketing, eliminating data silos. than the burden and cost of maintaining multiple systems. With W Energy Software, oil and gas companies remain lean and agile with the tools they need to adapt to changing market conditions and meet changing customer needs head-on, while gaining confidence that their business is operating with it. the latest technologies. For more information, please visit https://WEnergySoftware.com.
Media contact
Ben parker, W Energy Software, 281 636-9055, [email protected]
SOURCE W Energy software