Taiwanese company BizLink to buy Leoni assets for 450 million euros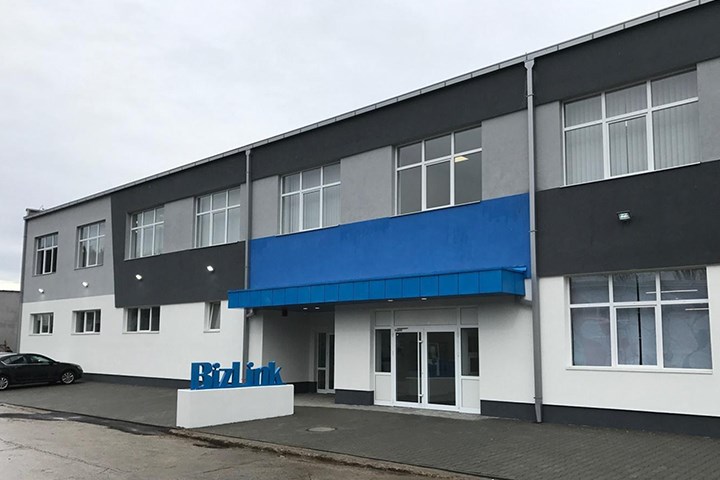 Taipei, October 2 (CNA) BizLink Holding Inc., a supplier of interconnect electronic components listed on the Taiwan Stock Exchange, has agreed to acquire the industrial solutions assets of German Leoni AG for 450 million euros, or approximately NT $ 14.51 billion (US $ 518 million).
In a statement on Friday, BizLink, whose head office is well known for supplying automotive components, said it has signed a binding agreement with Leoni to acquire the Leoni Industrial Solutions business group in cash from the German company.
"The acquisition of Leoni Industrial Solutions by BizLink will strengthen our technical and service capabilities, consolidate our global reach, bring us closer to customers and gain access to new industrial customers," said BizLink President Roger Liang (梁華哲) in a communicated.
"The acquisition advances our long-term diversification plans and will provide BizLink with immediate gains in several secular growth sectors," said Liang.
He said the deal is expected to help BizLink accelerate its pace to become a global leader in providing interconnect solutions in its industry, computer data center, automotive and electrical appliance segments.
Liang added that the acquisition is also expected to expand the company's global presence with additional operational scale in Europe, North America and Asia, while benefiting from an increased ability to penetrate attractive and high-growth applications.
According to Leoni, the Industrial Solutions business group is part of the company's WCS (Wire & Cable Solution) division.
BizLink said the deal was approved by its board of directors and the assets to be acquired are expected to be accretive immediately after closing.
He added that the acquisition will be funded by the company's existing cash and committed funding.
According to its latest financial reports, BizLink has working capital of NT $ 9.062 billion.
He said that the Leoni Industrial Solutions business group achieved a turnover of around 430 million euros in 2020 with its products used in a wide range of applications, such as telecommunications, healthcare, robotics, factory automation and electric mobility, and its customers were from Europe. , North America and Asia.
BizLink said the transaction is expected to close in early 2022, subject to customary closing conditions and required regulatory approvals.
In recent years, BizLink has made several acquisitions in preparation for its expansion, including purchases of Leoni's Electrical Appliances business group in 2017 and Speedy Industrial Supplies Pte Ltd in 2020.
Trading in BizLink shares was suspended at the local main board on Friday before the company disclosed the acquisition agreement with Leoni. His exchanges will resume on Monday.
On Thursday, the stock closed 0.68% higher at NT $ 223.50 on the TWSE.