TotalEnergies plans to deploy Lubmin FSRU port in Germany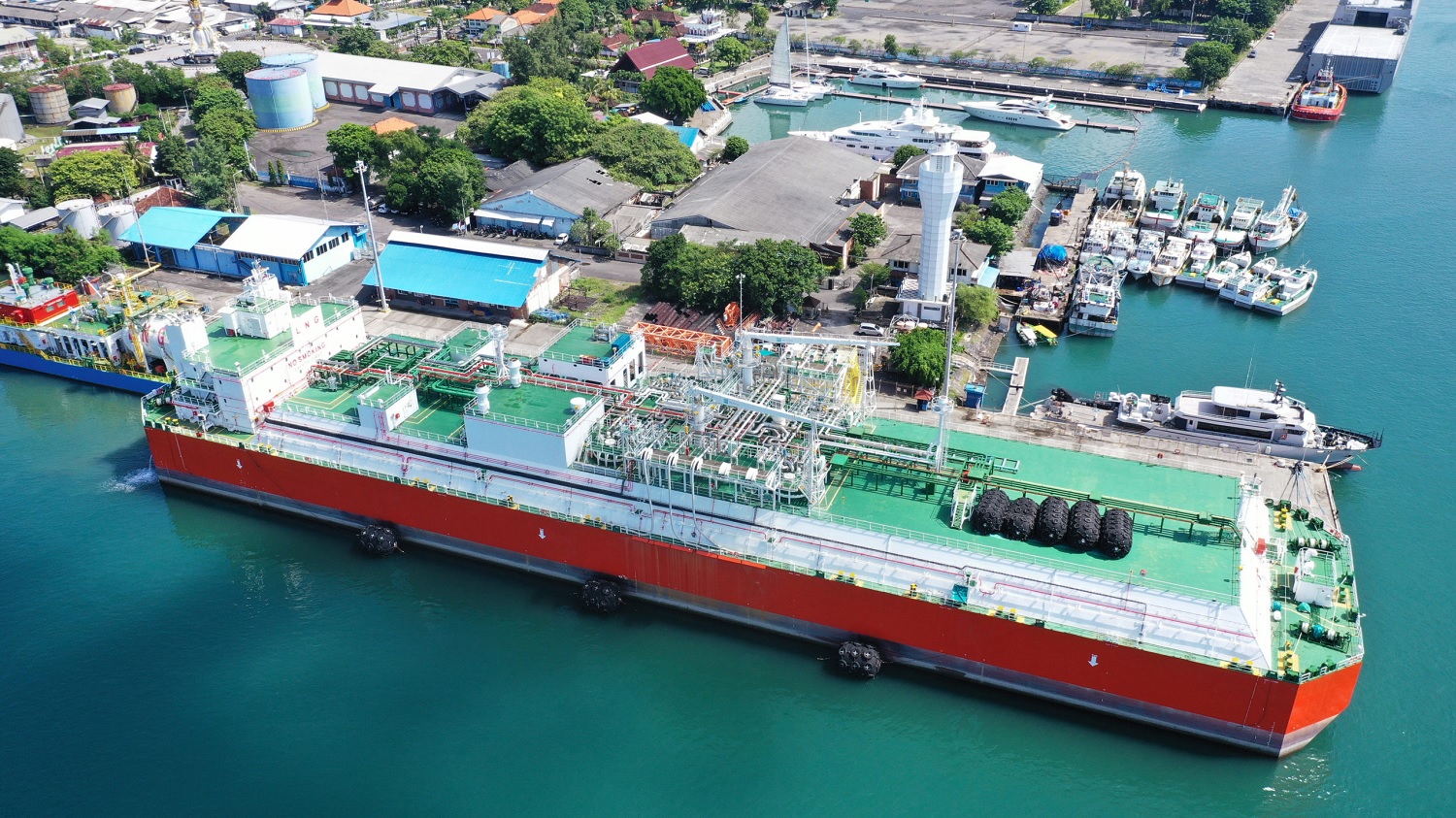 French energy giant TotalEnergies and German Deutsche ReGas are discussing the possibility of deploying an FSRU vessel in the port of Lubmin in northern Germany.
TotalEnergies will supply the FSRU for use by the private company Deutsche ReGas, a medium-sized company developing an LNG import terminal at the German port of Lubmin. The parties signed an agreement for the installation and operation of the FSRU.
The FSRU should be operational from December 2022.
The terminal will transport 4.5 billion m3 of natural gas in the German long-distance gas network. For this purpose, Deutsche ReGas will berth the regasification vessel in the industrial port of Lubmin. LNG carriers with a capacity of up to 170,000 m3 will be able to dock and transfer LNG.
"As part of its actions to secure Europe's energy supply, TotalEnergies is currently discussing with the German authorities the possibility of strengthening Germany's LNG import capacity by providing Deutsche ReGas with one of the two TotalEnergies FSRUs. The TotalEnergies spokesperson said Platts.
Additionally, the company said it could connect the FSRU to subsea pipelines and add up to two additional units to supply a total of more than 15 billion m3 of gas per year. Future plans also include hydrogen.
Germany does not currently have any LNG terminals or floating LNG terminals. However, that will change with three major projects planned in Wilhelmshaven, Stade and Brunsbüttel.
TotalEnergies said it plans to deploy its other FSRU in the northern France port of Le Havre, with operations starting in September 2023.